Mix's Christmas Party 2017
Mix's Christmas Party was took place in office at the last working day of week. With a view to marking a memorable party for all members,  Mix Digital splitted the team into 3 groups to prepare a performance. Everyone has chance to express their singing abilities.
Mix Digital would like to wish all our family members the joy of Christmas. Not only the smile, but sometimes, the tear is also happy. Please keep all the memories in mind when we are together.
MERRY CHRISTMAS TO EVERYONE !!!
Let's check out our photos to see how happy we were on Christmas Day:
…..And this team is the winners !!!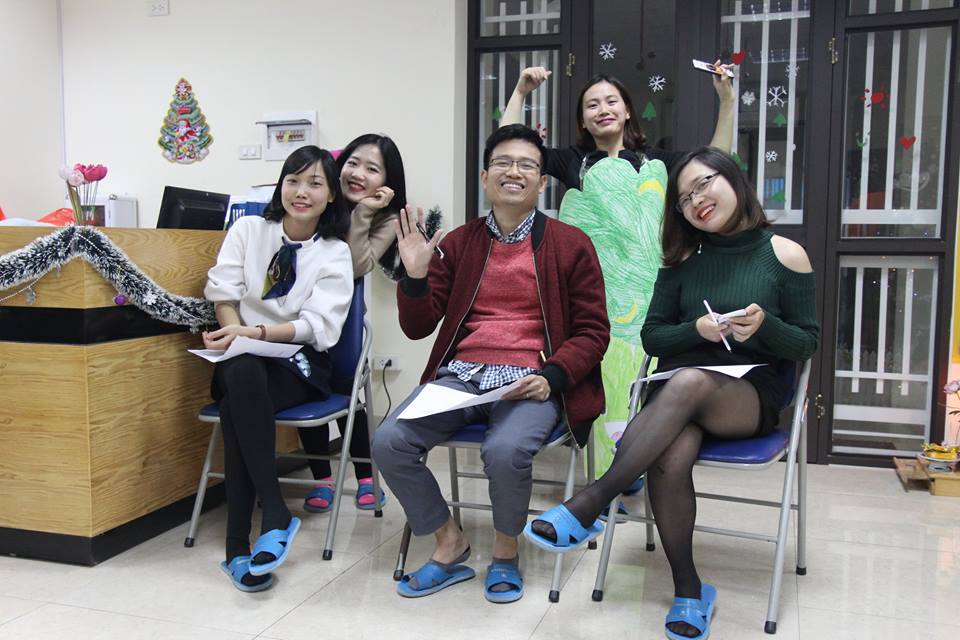 Here is the jury of the show.
Best team ever…
MIX DIGITAL TEAM