YEAR-END PARTY 2017
One year has gone by with many happy memories. For the purpose of thanking staffs for having been with Mix all the year and setting a goal for next year 2018, Mix's Directors invited all the members to attend a together dinner.
In addition, we did not forget to highly honour excellent executives who have been very diligent and enthusiastic to meet all the tasks from customers and the Director to the best.
LET'S SAY GOODBYE TO 2017 – A YEAR OF HAPPINESS AND SAY HELLO TO 2018 – A YEAR OF BREAKTHROUGH !!!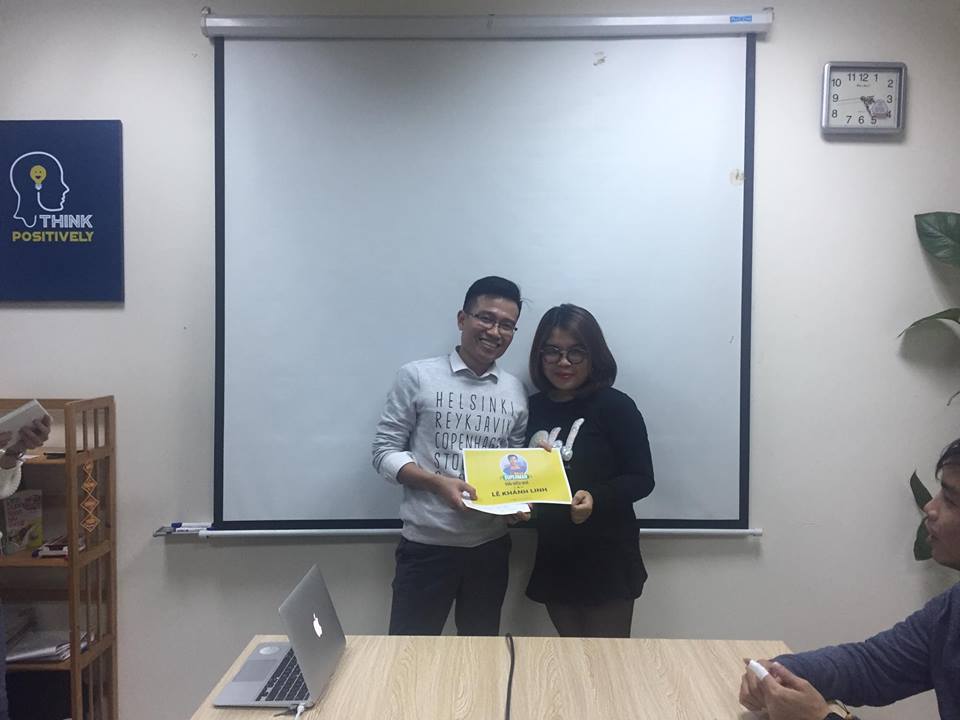 They are both THE MOST EFFECTIVE STAFFS
  He felt ashamed of achieving CLEANEST PRIZE 
Panasonic Team got a prize for the most excellent project !!!
Boss was about to make a presentation 
THANK BOSS FOR AN AMAZING DINNER !!!